Meet our Club Sponsors.
Essendon Tennis Club is extremely proud to have the support of local sponsors who make a valued financial contribution to the club. Please feel free to make contact to discover the specialised services they provide to our community.
We would like to sincerely thank all our current sponsors:
JONES LOUROS & ASSOCIATES.
We are a Melbourne based Personal & Business advisor firm who enable our clients to put their Family First and achieve Financial Freedom while Giving Back.
Wherever you are in your business or personal journey, we've got the expertise and the tools to help you reach your goals – your goals are our priority.Established for over 30 years, we have an experienced and dedicated team to help you achieve your desired outcomes. We pride ourselves on looking at more than just the numbers and always seek the best outcome for our clients.

JONES LOUROS & ASSOCIATES
Suite 1, 24 Leake Street Essendon VIC 3040
P: (03) 9379 5888
E: info@joneslouros.com.au
www.joneslouros.com.au
EFC AFFILIATED Sporting Clubs – Strengthening Communities 
Essendon Tennis club is affilated with the Essendon Football Club. Essendon FC is one of Australia's largest affiliated sporting bodies and works in conjunction with 10 other sporting clubs throughout Melbourne's north-western suburbs.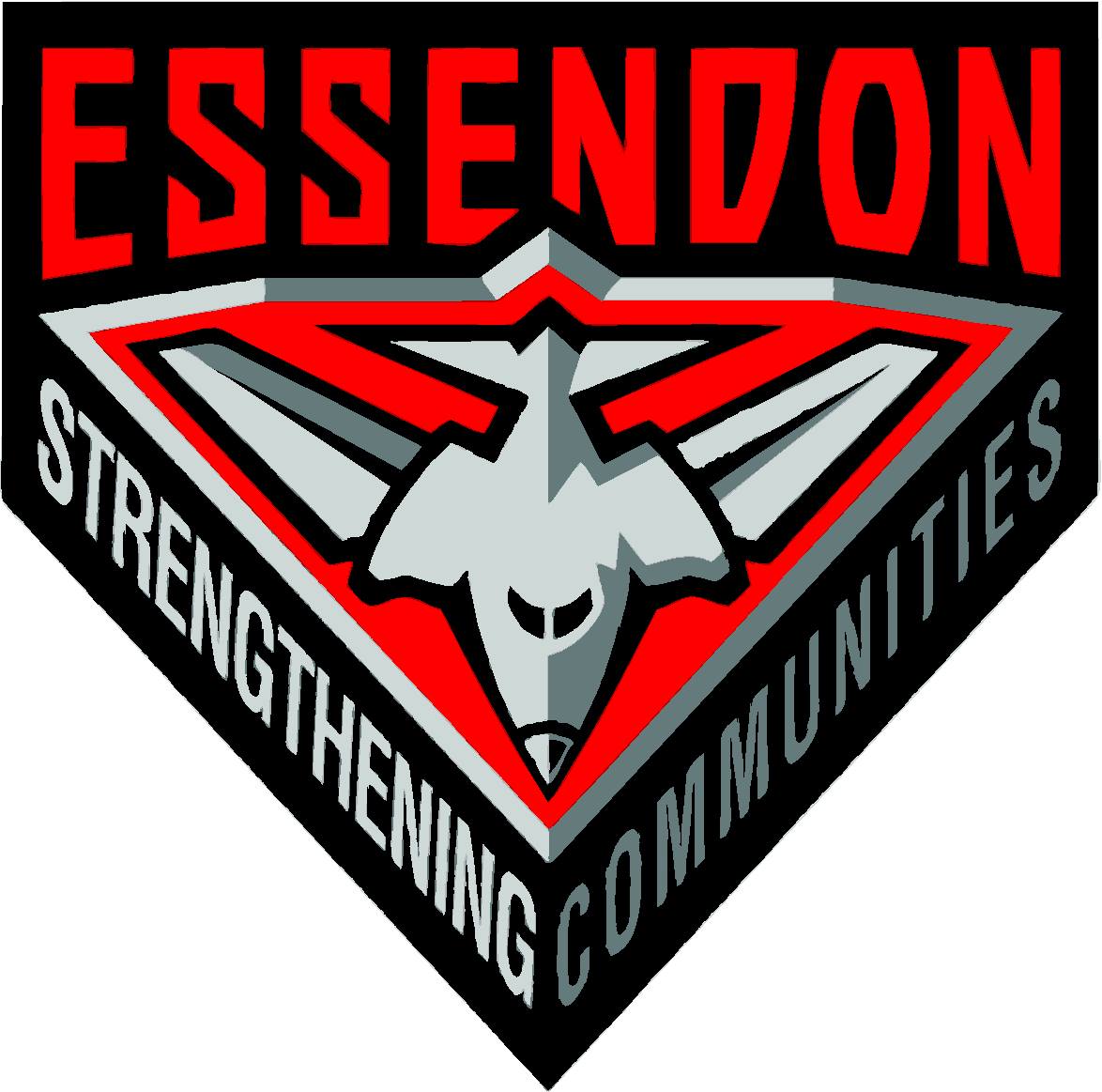 https://www.essendonfc.com.au/club/affiliates/affiliate-sporting-clubs